ROME--Italy wants to shepherd efforts to make food security a priority for global policy makers, Prime Minister Enrico Letta said in his debut speech at the United Nations General Assembly Wednesday.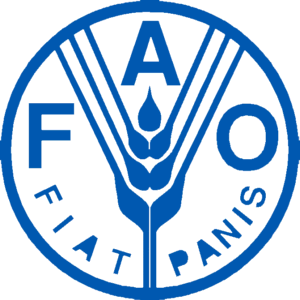 "We should address the root causes of the ills afflicting our world rather than limit ourselves to the side effects," Mr. Letta said. "The time has come to launch a new global consensus on food," he said.
In 2008, Italy, with limited financial firepower due to chronic fiscal problems, tried to make food security a signature theme at the Group of Eight summit in L'Aquila, Italy, prodding the largest economies to pledge as much as $15 billion for the cause. The global financial crisis then commanded vast public resources and attention, even though the serious spike in basic food prices that helped trigger the so-called Arab Spring sparked fear that easy monetary policies in developed economies would trigger runaway inflation in basic staples.
Commodity prices have since stabilized, according to a price-monitoring index set up by the UN's Food and Agricultural Organization in Rome.
Mr. Letta said that the 2015 Expo, or world's fair, in Milan should be a springboard for global initiatives, floating the idea that a multilateral pact might be reached there.
The Milan Expo, whose slogan is "Feeding the Planet, Energy for Life," aims to draw 20 million visitors interested in issues linked to sustainability. The event should be seized upon to create a Milan Protocol, modelled on the Kyoto Protocol of the late 1990s that covers environmental issues, with nutritional education, sustainable farming practices and food waste as its cardinal points, according to the Barilla Center for Food and Nutrition, a think tank backed by Barilla SpA, the pasta maker.
"Italy, with its rich food culture and heritage, is well-placed to show leadership in tackling the world's global food issues," said Danielle Nierenberg, an advisory board member at the Center.
Italy is also home to the U.N.'s main food-related agencies, the World Food Program, the International Fund for Agricultural Development, and the FAO, which after decades of advising farmers on how to boost yields is beginning to try to influence retail supply chains in an effort to reduce what it says is the waste of one-third of global food production. More